Stories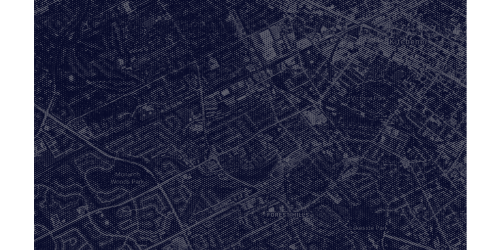 Policing the Pandemic
When the first wave of COVID-19 in March 2020 set off emergency orders in Ontario, police departments were given increased powers to enforce public health measures that called for self-isolation and physical distancing. Neighbours were also encouraged to police each other through the use of "snitch-lines", and an expanded state of surveillance was assumed as a new normal. This deepened pre-existing police presence and control in neighbourhoods where more poor, Black, Indigenous, and immigrant communities live.
KW Article Club, a reading group and art collective based in Waterloo Region, informed by work from local and international Black activists and organizers, sought to address these structural inequities in March 2020 through a zine titled #PolicingThePandemic. The following feature is an adapted version of that zine that adds two pieces that delve into the impact policing has on Black people, making a case for why we continue to strive towards a future where we prioritize care instead of enforcement.
Sidewalk Courage
1 My sister is an athlete. She is also a Black teenager living in a townhouse complex. Not the kind where well-to-do young people pay condo fees, but the kind where the kitchen counters are laminate a...